Simmons is the first mattress brand to win the EXSA award in the bedding industry for seven years.
The EXSA award is a promise and an assurance to our valued customers that Simmons is devoted to the needs of our customers. All this is possible from the training we provide and the dedication of our staff. We are proud of them for the service excellence!
*The Excellent Service Award or EXSA is a national award that recognizes individuals who have delivered outstanding service.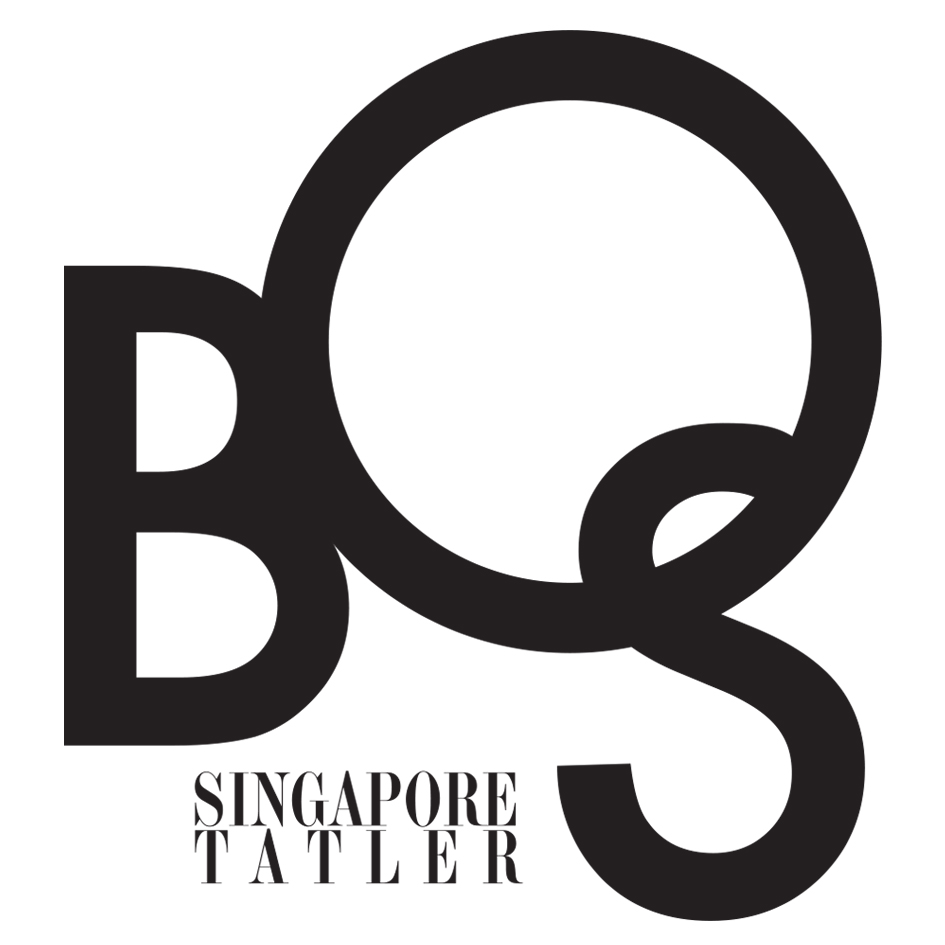 Value. Appreciate. Motivate.
Simmons annual awards ceremony recognize employees for their hard work, good performance and service excellence. We hereby congratulate all award recipients for their accomplishments and dedication to uplift Simmons service standards to a greater height.