Simmons® Original Pocketed Coil® Technology
Made up of the highest quality with each high carbon steel spring pre-compressed
before it is placed in individual pockets to minimise motion transfer
and a higher level of uninterrrupted sleep.
Beautyrest Silver Series is fully imported
from USA ensuring the highest quality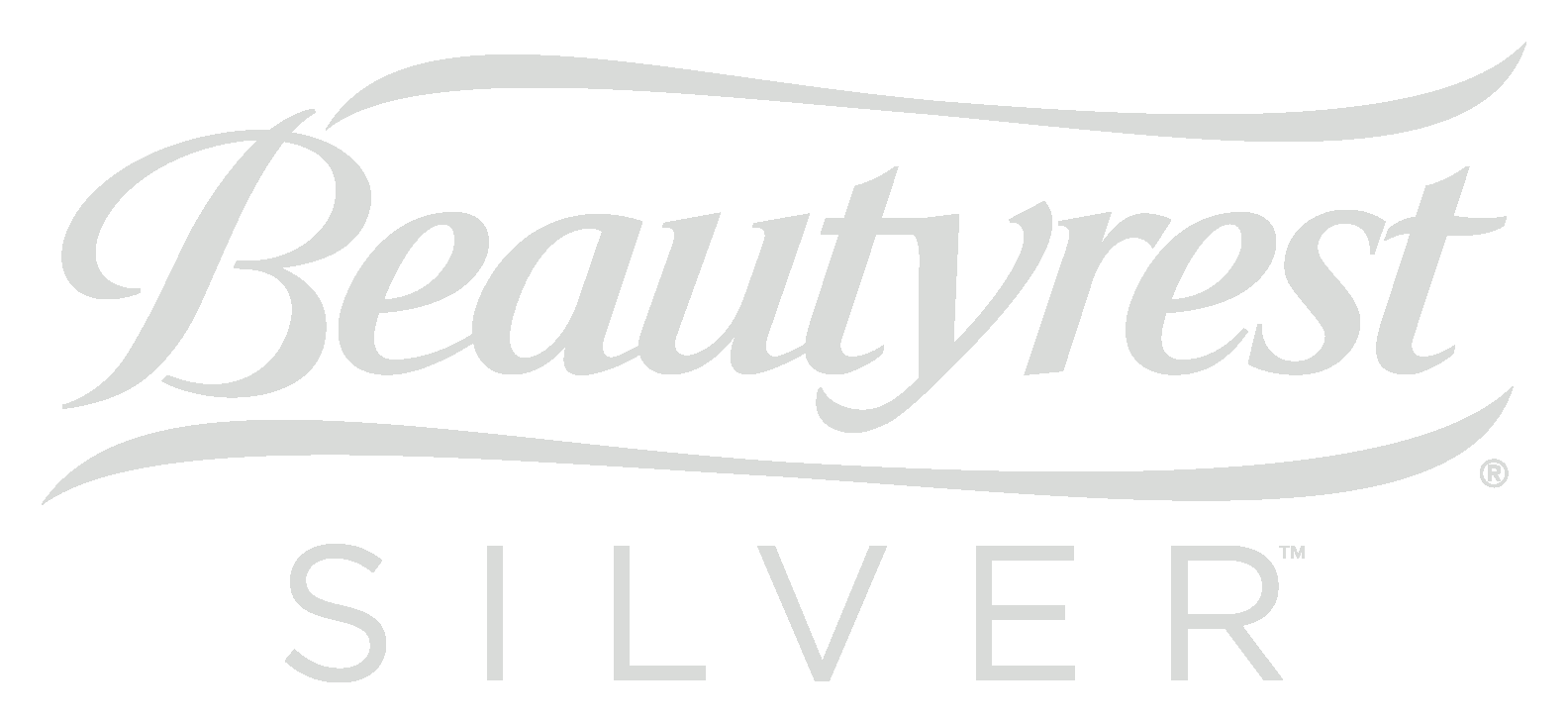 Dual CoolTM Technology Fiber
A fiber enhanced with silver designed to move both heat and moisture
from the surface of the mattress to maintain an ideal sleeping temperature.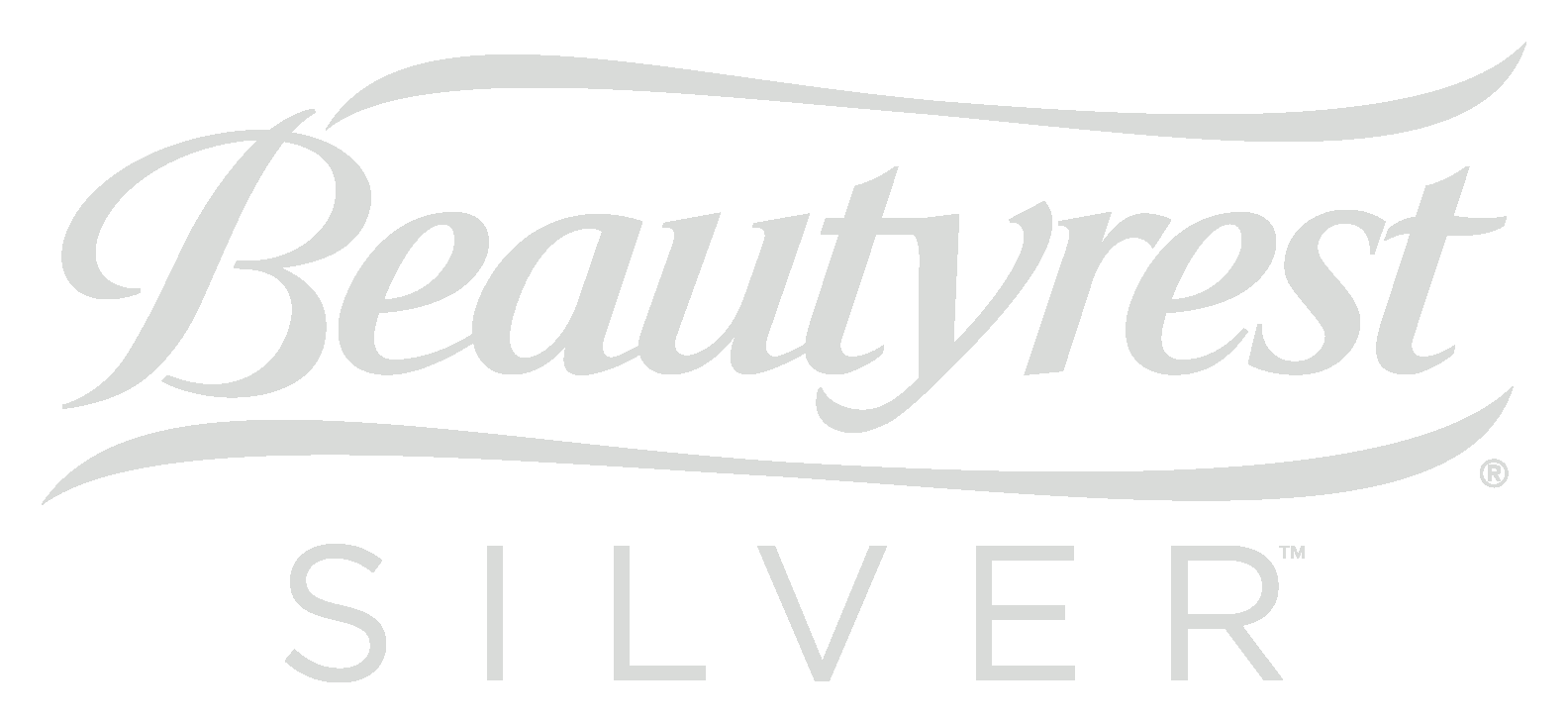 AirCool® Gel Memory Foam
Gel is added to our proprietary AirCool® Memory Foam to help
promote freedom of movement and pressure point relief while
maintaining exceptional airflowfor a cool comfortable sleeping environment.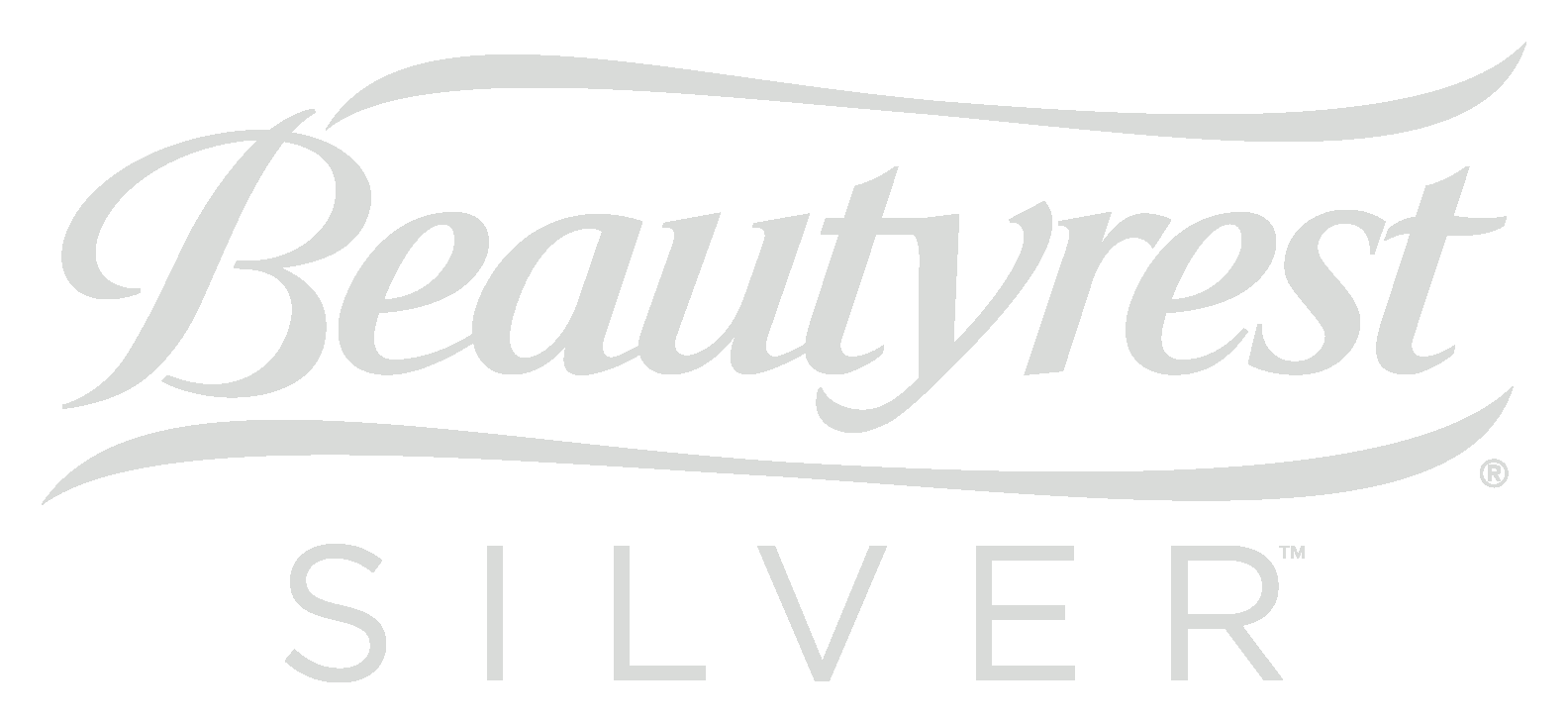 Gel Touch® Foam
The uniform distribution of gel throughout the foam ensures both comfort and support
The Gel Touch® Foam provides exceptional surface contouring cushioning and conformability.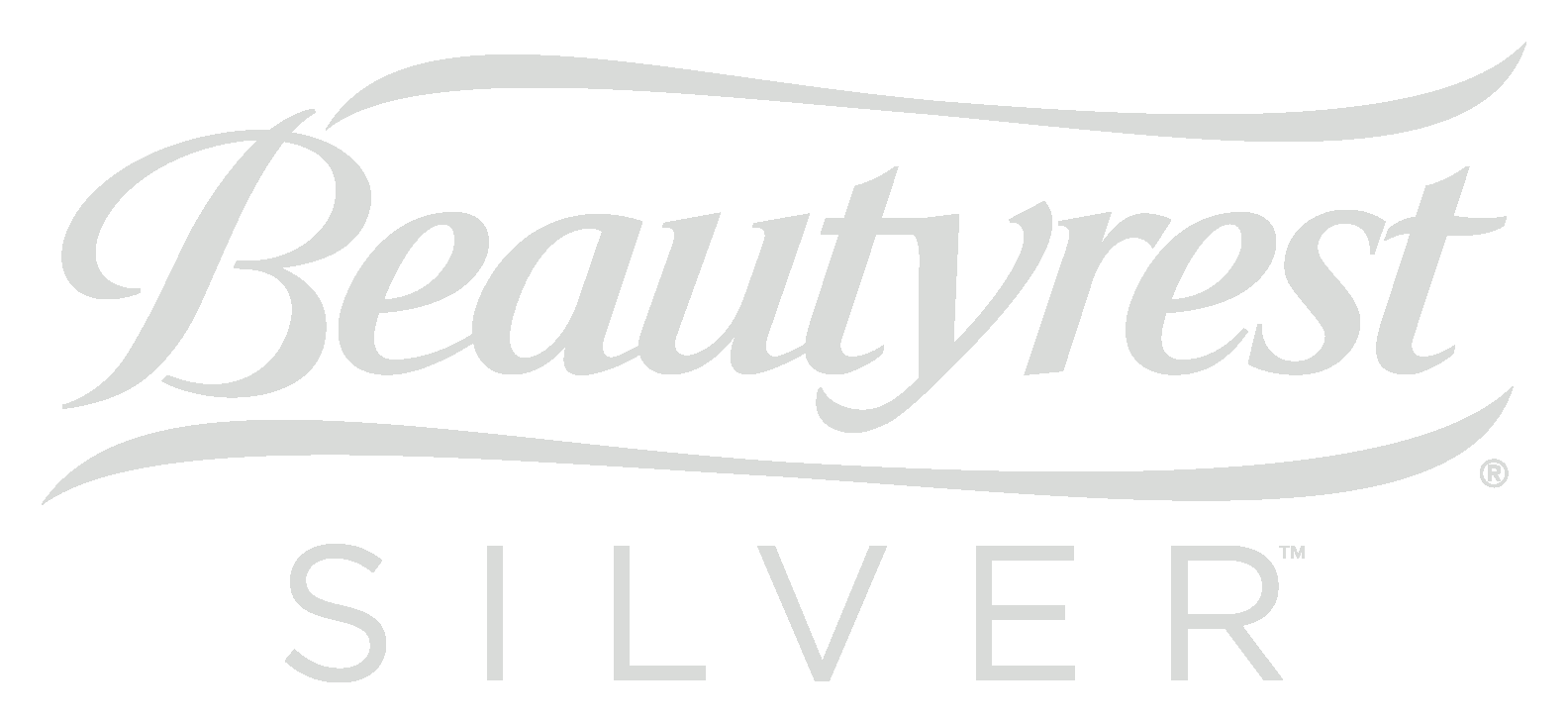 ENERGIZING SLEEP
FOR A RESTORED YOU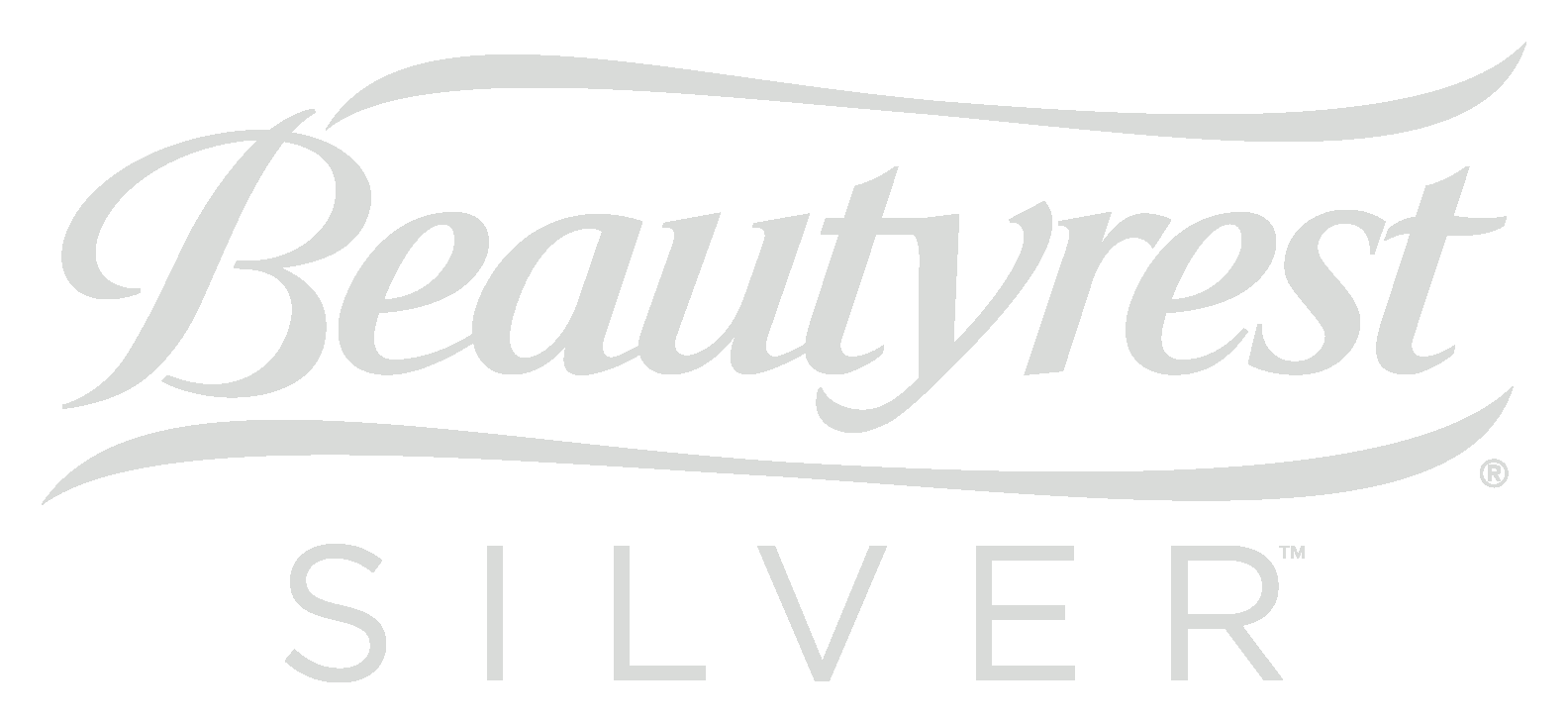 Join our mailing list to receive exclusive discounts and promotions!
Not an Email Forms valid form.